Story
In 1998 a couple of friends decided to start a tech company. It was during the IT-boom in Sweden, later known as something that popped. They named the company E-Space, which nowadays might sound like something that has to do with outer space. It doesn't. But back in the 90's, it was a great name.
Since there were a lot of new websites out there, they figured out a way to measure how the websites were doing. Unfortunately, the technology for measuring was about as advanced as the website technology back then and a lot of manual work went into delivering a good service.
Let's jump in time. In 2017 the company, still named E-Space, decided to make an extreme makeover. In this digital age the service was a little bit outdated, so we started to build something more modern. Our aim was a fully digital service that can do (almost) all the things that our customers value in our service and complement it with outstanding customer success, personified by our super-duper analysts. Today we have achieved and surpassed the aims from 2017 and obviously set them higher for the future.
About us
We believe that the real users ultimately are the only ones that determine the value of a service, websites included. That's why we are so focused on measuring and understanding their experience.
We have analysed user experience on more than 3500 websites, web applications, mobile applications, intranets and extranets in 60 languages
With the pressure of time and customer needs we keep improving the methodology to give customers the best possible insights about their users and their experience. We always strive to deliver business relevant and actionable insights that are easy to understand. As the technology component of our offer keeps increasing with time we are now more of a tech company than a consultancy, but we still have all the knowledge and reference data from over 20 years of user experience analysis. It's the foundation in our platform development and in all the work we do to help our customers succeed.
Our company is the perfect combination of tech nerds, analysts and advisors. They will help you out with everything you need, from a trigger-solution, a logical questionnaire to the correct way to look at your result. You will get your own personal contact which will be always be there to help you.
Kajsa Laberius, Regional manager
STOCKHOLM OFFICE
Former figure skater that replaced the ice rink for the local gym. A real foodie that likes to travel, read and visit her family on the east coast. Kajsa has a background in business, sales, and digital communication.
"I believe in transparency – that's what makes the difference for our customers and their users. Even though E-space has been doing this for 20 years, we are a company that continuously develops to meet our customers' needs."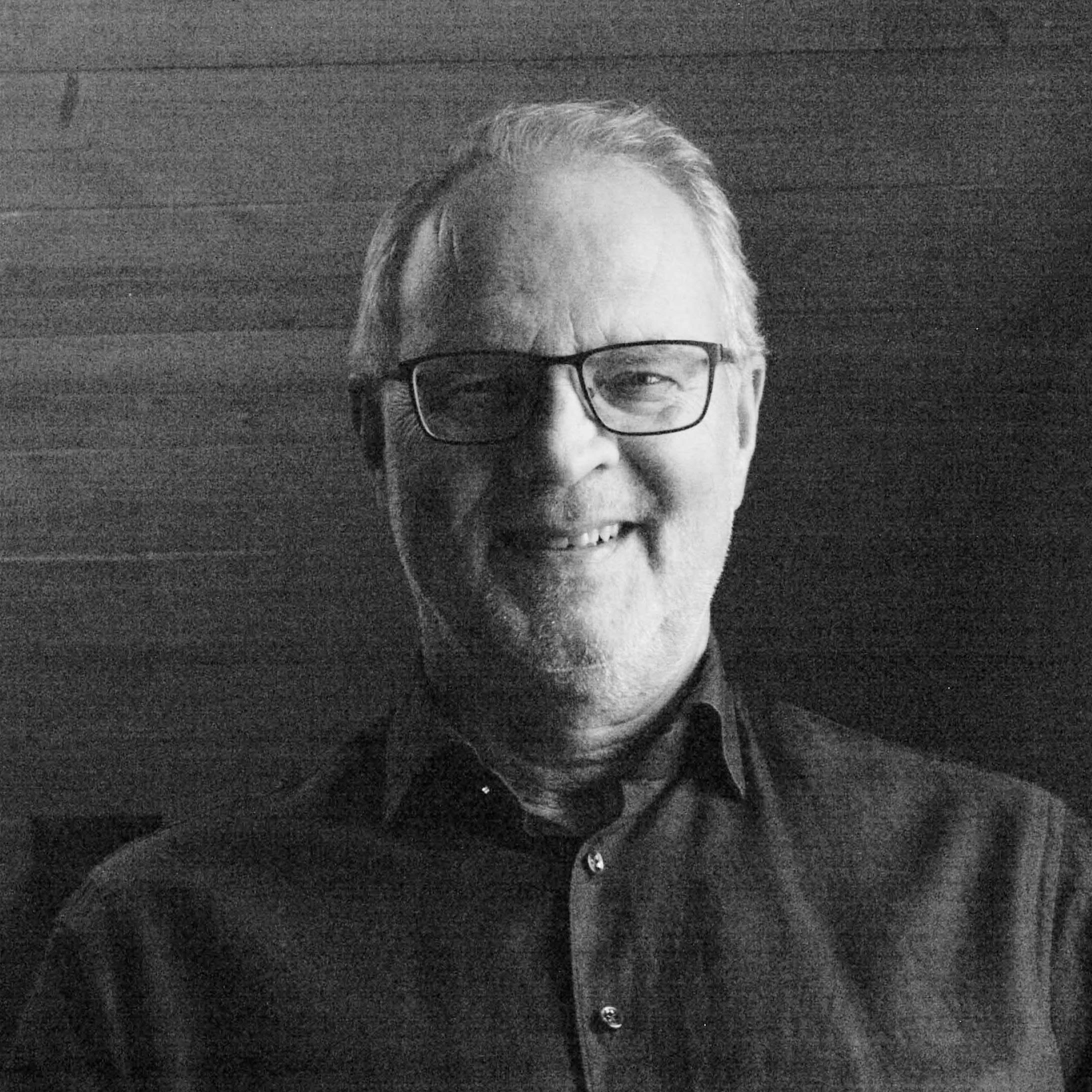 Ragnar Bruce, Regional manager
GOTHENBURG & OSLO OFFICE
Ragnar wanted the title "Senior expert within correspondent business intelligence analysis and senior market expert around everything in and on all areas in all markets". But he settled with the one above. He likes to travel with his beloved wife, but he also enjoys playing golf.
"I've had several exciting missions during the years but nothing is as exciting as working with my E-space clients. It's always stimulating to find potential development for better business and more simple but better communication."
Cherie Estié, Head of analysis
MALMÖ OFFICE
When Cherie's not analyzing graphs or posting research on social media, she collects expensive magazines and plants. Her favorite place on earth is Paris, Tinos (* small island in Greece) and the forest.
"We've all visited a crappy website. When you know when and why the users get upset or can't find what they are looking for, you can build a better website. And then the web will be better. For everyone."
Carl Grundberg, CTO
MALMÖ OFFICE
Risen from the deep dark forest in northern Sweden, this beer-loving hacker moved hundreds of miles to Scania, constantly defending his northern residence. Loves his wife, children, and hamburgers. Willing to address small as well as bigger problems, but never solves the same issue twice.
Jonas Velander, CEO
MALMÖ OFFICE
Even though Jonas spends most of his spare time with his 6 horses, 3 dogs and 3 cats (and a couple of kids) he is surprisingly agreeable amongst humans.
"The reason I dedicate my time to this company is that I'm hooked on the pleasure of delivering a service that both gives our customers better websites and all users out there better online experiences. We see over and over again how the two go hand in hand and that users hold the key to a more successful website."
Would you like to join one of our teams?
We are always looking for talent that can help us reach the moon.
To apply for a position in one of our sales teams, contact Kajsa, Ragnar or Jonas, depending on region.
To apply for a position in our customer success and analysis team, contact Cherie.
To apply for a position in our development team, contact Carl.